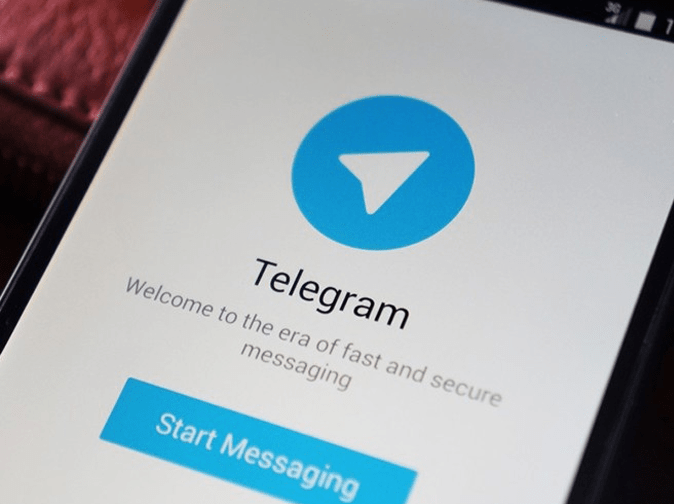 Is It Hard to Develop a Messaging App Like Telegram?
In spite of all current problems, Telegram is still one of the most popular messaging apps today. On the one hand, it is easy and practical for users. On the other hand, it is a good example of mobile messaging platforms evolution. Messaging apps have changed from what we were used to several years ago. They became safer, faster ad able to form a strong users' community around them.
For the mobile market and startups, it means million dollars of revenue, thousands of subscriptions and great success on the international arena. If we have a closer look at Telegram statistic, we will be overwhelmed by the result of more than 100 million active users monthly. This number is growing each day as many users prefer Telegram to its main competitors like Line, for example. The reasons can be different. For this reason, developing a messaging app like Telegram can be beneficiary for startups. However, they need to think of features that will let them stand out from other main competitors on the mobile market.
What Features Should a Great Messaging App Have?
Before launching the development process, you need to define the main goal of your app and a set of features it will have. The easiest way is to follow the example of some big titles like Telegram. If you want to stand out with your application, you can also think of some exclusive options for your users. The task can be tough, as there are already tons of mobile messaging services. For this reason, we offer our list of essential features based on Telegram example.
Users' Security. Why do users opt for Telegram? Security is the first and foremost reason. A few apps can boast the same level of security for their users. This feature should always be the main priority. The same thing is with speed. The slightest risk of cracking down the system is to the detriment of your app success with users. At the same time, users should have an alternative. Providing an encrypted security for all chats is not the best idea. Moreover, it may be too expensive to implement. Let your audience choose the level of privacy and mobile protection. A good idea is to provide a Secret chat feature. It will call for an additional server to store all messages sent via secret feature.
API. Every developer is free to use Telegram's API and benefit from free downloads for their own apps. Moreover, you can build your own project on the Telegram API and use the same monetization tools.
Open Source. telegram provides its code for developers as 100% open source. The main mission was to attract as many developers as possible and build a strong community to engage with the development process, offer some new great features and make their contribution in the evolving messaging platforms. Take your chance and get involved in the investigation of the Telegram open source code any time.
Additional Features. They may include group chats with the opportunity to pin and sort out some most important messages or images. Telegram offers a range of advanced tools for moderating group chats by their creators. For example, a group chat administrator can ban inappropriate messages like spam, ads and others. You can think of an easy tool to let users share some messages on their social network accounts or links to specific posts. Admins can regulate the signature in addition to instant views. For instance, it is up to you to decide whether a link should open instantly or not. It is a good tool to sort out only the most important news and posts.
Of course, the list of features is not full. Modern mobile technologies are evolving all the time. We have some good examples of messaging apps with AR providing a better users' experience. Chatbots have turned into another modern tendency. Actually, Telegram was the first mobile application that implemented the chatbots technologies. Its developers have built their own bot platform that has proved to be a great success. As a result, the application is able to complete a wide range of different tasks using its chatbots. You can think of your own mechanism to implement this feature.
Cloud storage is another vital option for any messaging application. The system lets users keep all their messages on a separate cloud-based server. As a result, they can switch between different devices and get a full access to their conversations.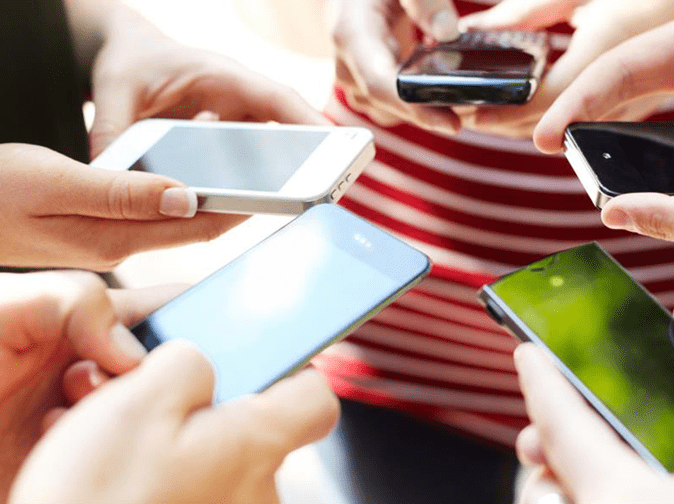 Efficient Business Model for a Messaging App
Choosing the right business model for your application is the key to success when it comes to business and revenue perspectives. As for Telegram, its founder has always claimed he is not aimed at making money. His mission is to provide a safe and reliable tool for people to communicate effortlessly at full swing. The service is currently free. For this reason, here you will never see any ad blocks popping out to the screen as well as annoying ad messages. There is no subscription fee. The application is 100% free to all its users.
At the same time, every business or startup is always a matter of cash. Telegram developers are looking for a way to make some money and do not counteract with the existing model. In other words, they want to earn but in a special way that will never be to the detriment of their users. They have already made some steps towards a new monetization model through the third parties. For example, Telegram founders have offered a new collection of stickers available on iMessage. We may expect a pack of new stickers in the nearest future. Such model lets them cover at least designers' fees and wages.
What Is So Special about Telegram?
Telegram is certainly one of the most successful startups when it comes to messaging apps. Although it has plenty of competitors in the face of WhatsApp, Viber, Skype and others, it still manages to handle the competition due to a right approach. On the other hand, it cannot offer some great features like video calls and conversations. Nevertheless, it comes with a set of features that attract both users who want to benefit from this messenger and developers ready to explore its API.
Do you want to create an app like this or even better? Check our list of developing tools that may come in handy. They include:
Telegraph - implement this tool to make it easy for users to create attractive media files and posts using different formats and designs;
Gaming Platform - this tool is a great way to build simple HTML games featuring sound effects and graphics. You do not need to be an experienced programmer to handle the task. At the same time, you can boost the level of users' engagement making their experience more entertaining and involving;
Bot API - of you want to implement your own chatbots technology, this tool will let you build the same system as implemented in Telegram. The system has an amazing bot platform that is constantly updated. Why not use it?
Summing Up
With so many great messaging apps it would be wrong of you to create an application similar to Telegram. We have plenty of great examples like WhatsApp, Viber, Skype and other mobile services that can boast millions of active users. They may all look the same. However, every platform has its own unique features.
You need to come up with a flexible product that will let you attract as many users as possible. Moreover, it will widen your monetization opportunities. As a rule, all leading messaging apps are free. On the other hand, they generate huge revenues thanks to in-app purchases, collections of stickers and emojis, etc.
If you want to bring your mobile app to life, you will need a team of experienced developers. We introduce a pool of professionals who are ready to follow your instructions and create the product that will meet your expectations and hit the headlines. We build messengers for different mobile platforms at a reasonable price. Contact us now!