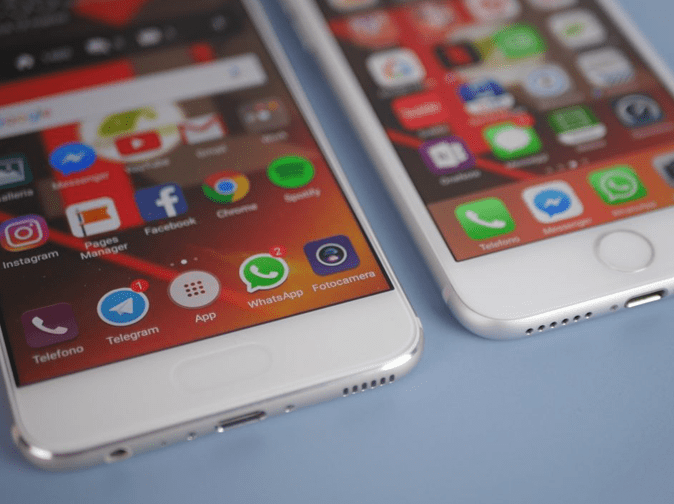 iOS vs. Android: Which Platform is Better?
When it comes to developing an app, defining the mobile platform is the first thing developers should do. The choice will affect the total cost of the development process as well as the selection of technologies, methods and other crucial parameters. The topic has always been in the spotlight of various discussions. Developers have been arguing for about 5 past years. The arguments result in global platform wars.
Although the discussion is not as active as it used to be, we still do not have an answer to the question: which platform is better and why? Both sides have rather strong evidences in favor of their theory. Apart from advantages, both platforms come with some crucial drawbacks especially when it comes to developing your own application. It also matters who want to develop a new app.
Needless to say, a promising startup can hardly compete with a well-established company when it comes to resources and budget. We also need to take into account various scenarios of development, promotion and monetization. All this information will let you have a clear understanding of what platform to choose. Or maybe it is better to focus on a cross-platform development process? We do hope you will find necessary answers in this article.
Demographics: Android vs. iOS
One thing Android can do nothing about is the fact that Apple has the largest global share of users. They are not only from the United States but also from the developing countries and lower income areas. Another great favor in favor of iOS is the fact that Apple users are believed to have higher incomes. It is a good thing from business perspectives for those who want to generate revenues from their apps.
On the other hand, it does not mean that Android won't let you bear fruit from your project. If a person buys Android devices, he or she can also have high income and ensure high level of engagement.
Revenue Models: Android vs. iOS
When it comes to the revenue model, we can clearly understand the approach of two leading companies. While Google comes up with a bigger amount of applications that support ads, iOS boasts a higher percentage of gaming applications.
Some say that iOS apps are able to generate more revenues if compared with Android apps. For this reason, some developers consider Apple users as more valuable. On the other hand, Google provides simpler release cycles and other conditions putting an ease on the process of app development and deployment.
The Release Cycle: Android vs. iOS
The main Android benefit is the fact that it is an open source. The bad news is that it is locked by OEMs and carriers. For OS, it means no improvements when it comes to the adoption rate. For example, you will hardly find an Android user who has a device powered by Lollipop. The statistic reveals only 10% of all Android users across the globe.
The situation with iOS is different. 80% of all Apple users run iOS 8. It means that you do not always have to be aimed at supporting all the latest OS versions. Even if you avoid doing this, your application will still have a rather broad reach featuring millions of potential users. With Android, you need to deal with up-to-date technologies and most innovative approaches to reach your target audience. YOu will not be able to save on testing and development. If you opt for iOS, you can not only save but also make the development process less time consuming.
App Features: Android vs. iOS
Android is a better option for developers who are looking for a deeper access into the operating system. We have already mentioned that the platform is an open source. It means that certain applications may only be developed on Android. However, if you still want to cover iOS audience, cross-platform development may be a good solution to the problem.
Business Apps: Android vs. iOS
When it comes to developing enterprise applications, iOS is believed to be more secured considering the fact that the platform is not an open source like Android. While digital security is the main priority for the majority of enterprises, Apple also comes up with MDM providers with a set of some more sophisticated tools to manage the iOS powered applications and devices. Another great advantage is that Apple delivers a selection of award-winning features including Developer Enterprise and Volume Purchase Program.
When is iOS A Good Choice for a Start?
If you are planning to develop your first ever app, choosing iOS will be a good idea. The reasons in favor of such option may include any of the following:
demographics;
development cost;
speed of deployment.
Moreover, the first stage of the development process is all about research and learning. You need to define features and tools for the app that will work out or not. If you concentrate on two platforms at the same time, it will take you a lot of time to define the goal. It is always better to concentrate on a one platform only.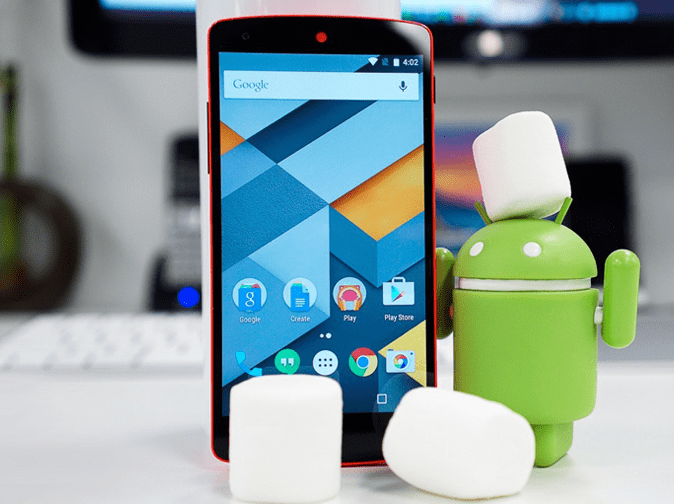 When Is Android a Good Choice for a Start?
The only chance to succeed when choosing android as the main platform for a start is to focus on Android oriented audience only. If you know for sure that your potential users are Android fans, there is no sense in developing an iOS application.
There is nothing to be afraid of! In spite of some drawbacks, Google still offers some great development tools. Moreover, you can still generate more traffic and revenues considering a growing number of Android users.
Summing Up
Our article does not represent third party's point of view. We understand, that argues around the topic will never stop. For this reason, we build award-winning apps for any mobile platform. At the same time, we offer some efficient solutions for those who want to increase the level of users. Cross-platform development is among our main specializations, it will let you build an overwhelming app and take the fullest from the global audience.